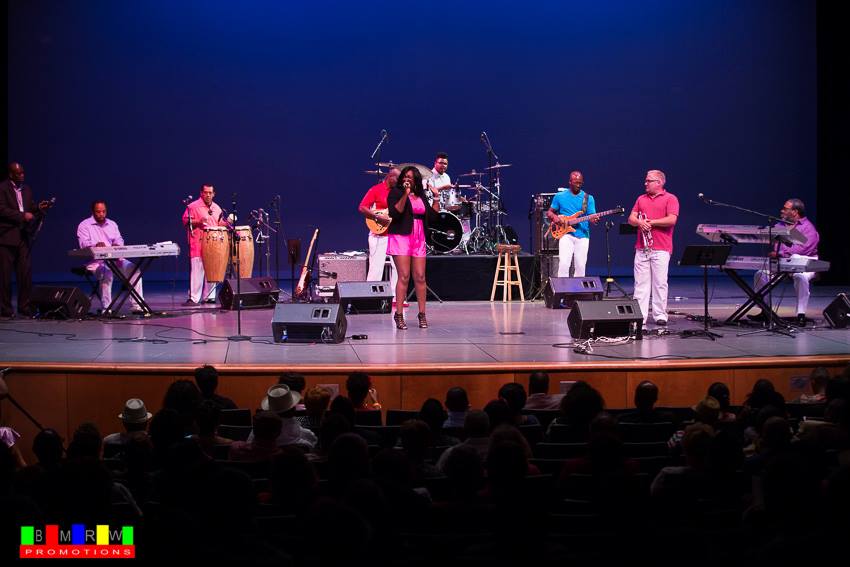 496 West is set to perform at the East Lansing Summer Solstice Jazz Festival on Saturday, June 24 at  8:30 p.m.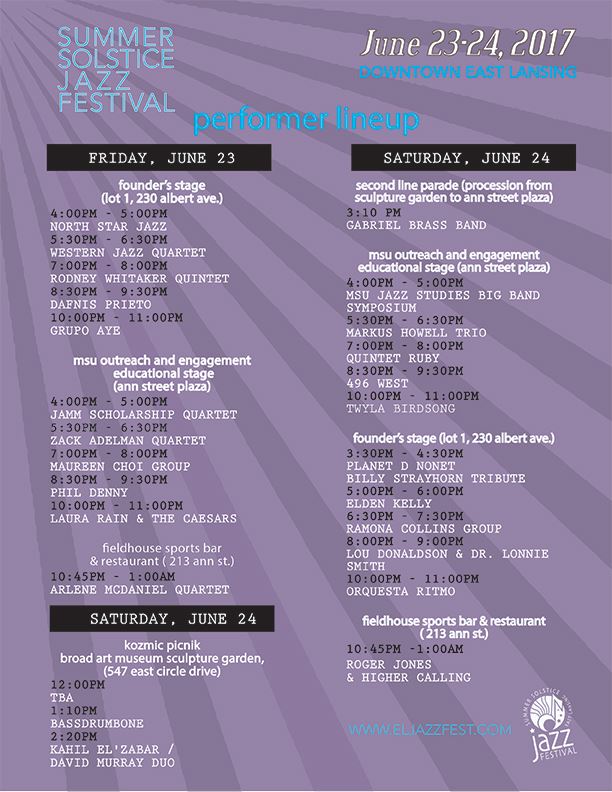 What a great way to start the summer!
In and around Lansing, 496 West delivers original songs and re-imagined covers. The band is known for their blend of instrumental and outstanding soulful vocals.
Nearing completion of a third CD project, band members are excited about summer. Likewise, a new CD is targeted for summer 2017 release. The new music follows a self-titled debut CD (496 West) and sophomore release (Auxiliary Lane).
Now, 496 West invites everyone to come hang out on June 24th at 8:30 pm in downtown East Lansing. There is a lot of music is packed in a weekend that welcomes in the summer season. It's no doubt that festival attendees are sure to enjoy this event.
Rodney Whitaker is the Artistic Director for the Summer Soltice Jazz Festival. Recognized internationally as a phenomenal bassist and recording artist , he is also a Professor of Jazz Studies at Michigan State University. In addition to being an incredibly nice person, 496 West recognizes Whitaker as an asset in our community.
***
Summer Solstice Jazz Festival Schedule